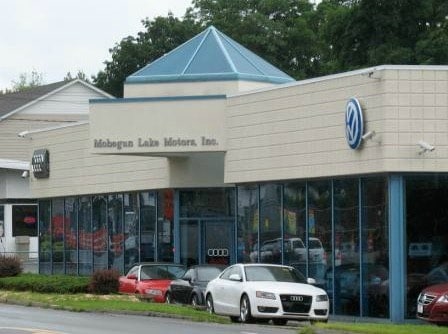 We look forward to speaking with you. 
Please fill in the convenient online form below. Ask us a question, schedule a test drive, or let us know what ever it is that is on your mind regarding Audi.  A friendly Mohegan Lake Audi professional will be in touch with you promptly to address your needs. 
Please use the hyper links above to these specific forms to ensure that your requests are handled in a timely manner and reach the proper contact.
Thank you for contacting Mohegan Lake Audi!