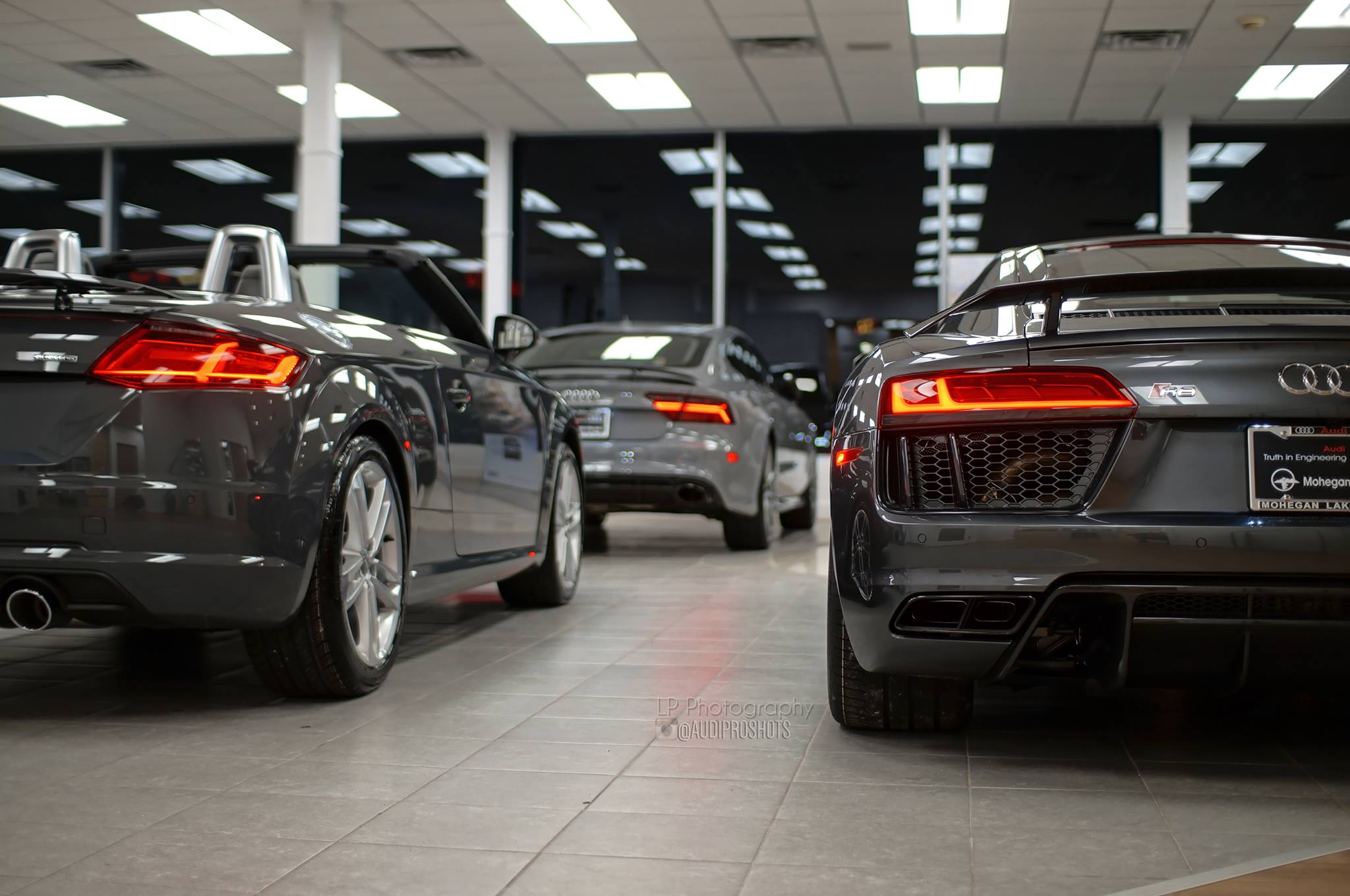 See How The Competition Stands Up To Audi
Here at Mohegan Lake Audi we want to assist our customers in any way possible and making the research phase easier is one way we are helping you. When you are looking for a new vehicle you tend to shop around. You are looking to see which vehicle gets better fuel economy, which is safer, and how much each vehicle costs. We understand that in order to make a well-informed decision about which car to purchase takes time and a lot of research. That is why we have done the research for you!
We gathered all the information about the competition and compiled it into an easy to read format so all you have to do is look at one web page and not a hundred. You can see how well the competition stands up to the Audi A3, A4, A6, Q3, Q5 and Q7. We are confident that Audi will come out on top every time.
After reading up on the competition the best way to experience any Audi model is from the driver's seat. So we invite you to come down for a test drive to see firsthand what else Audi has to offer. Or if you have questions give our sales team a call at 877-836-7327. We are proud to help drivers from Peekskill, Ossining and Westchester County for over 40 years find the car of their dreams. Stop in today and see what we can do for you. We are located at 1791 E. Main Street Mohegan Lake, New York.